Piss-Drinking Nazi Wine-Mums
May 26, 2022
835
1,129
98
Country

Wales
Pics or it didn't happen. I hang out with a lot of furries and can attest that the recent moral panic over them is completely fabricated. And anyone who falls for it is a fucking rube.
Lmao, these conservative reactionaries are overly sensitive
and
gullible to the gills!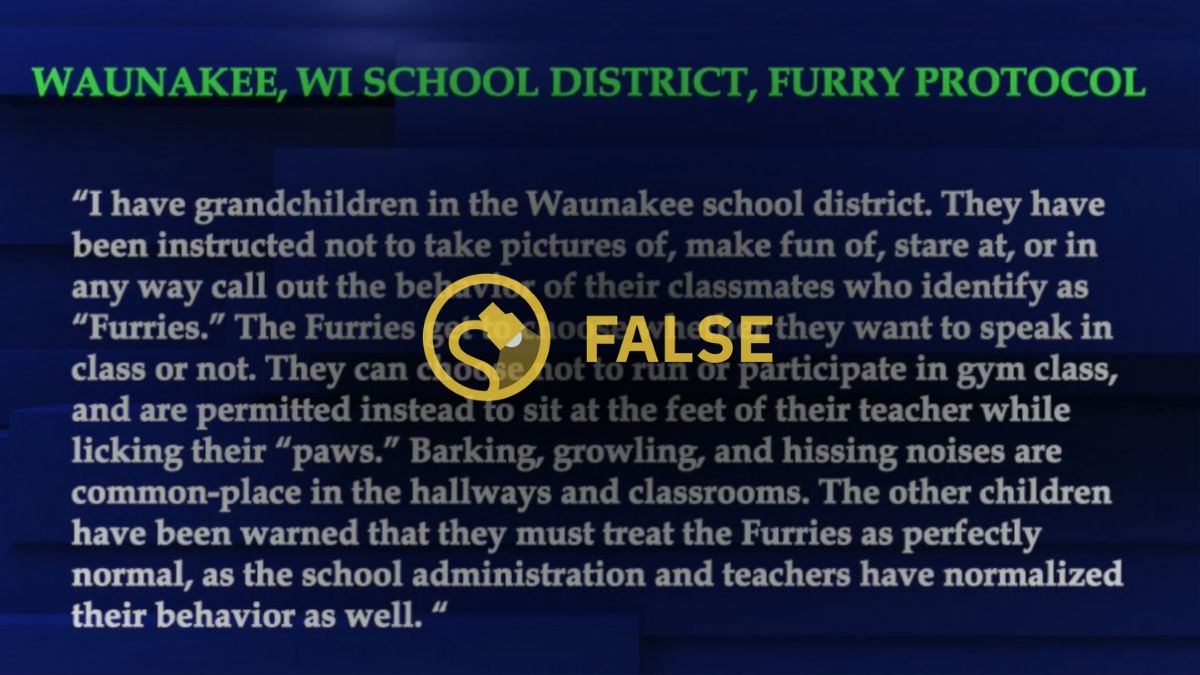 Unbelievable rumors about students identifying as cats have unfortunately proved believable to some audiences.
www.snopes.com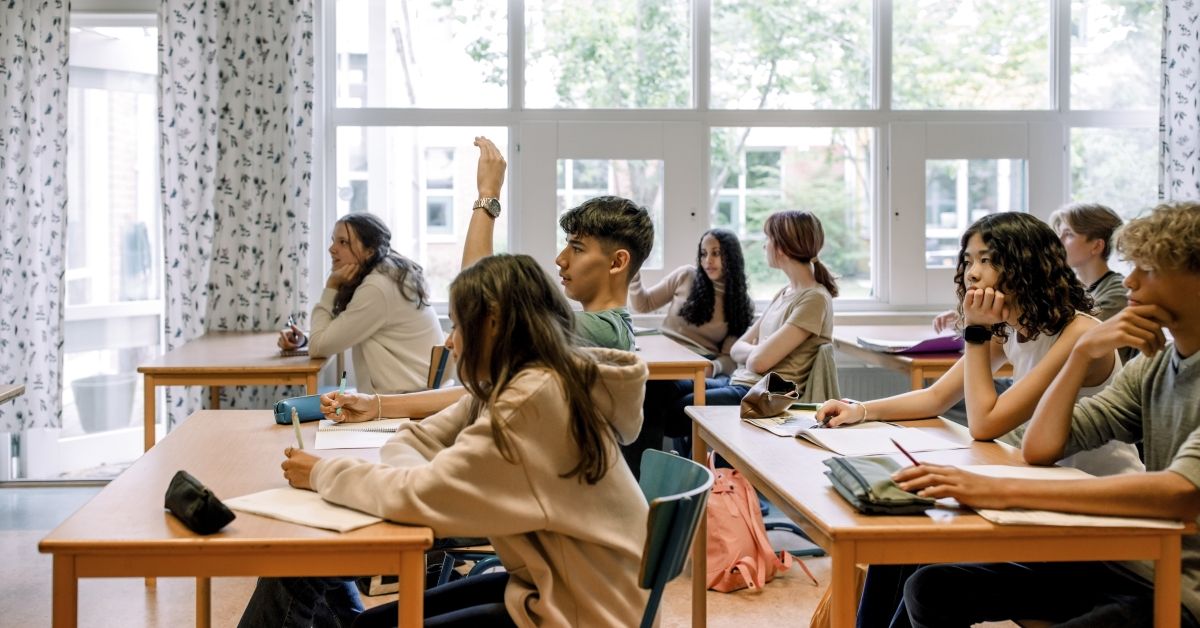 A story shared on TikTok by California substitute teacher Bridget Maas went viral in January 2022.
www.snopes.com