Apr 5, 2020
7,618
975
118
Country

Australia
Gender

Male
There are many fans that like to connect Commando, Predator, Aliens, and Terminator this way. Explaining that either Dutch or John Matrix are just aliases. And that the T-800 models are based off of him. Though according to actual Terminator lore, those models are built on an assembly line; based on a soldier that served in the US, that looks like Arnold. I don't remember the name of the soldier for that specific in-universe, but most fans theorize it's just another alias.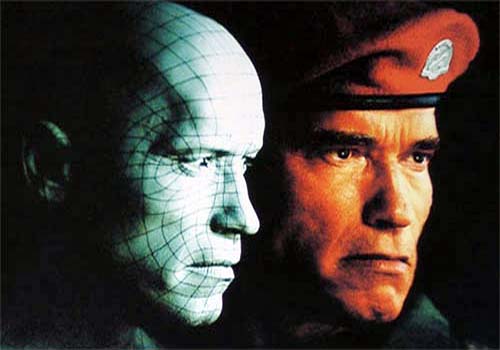 Chief Master Sergeant William Candy is a member of the United States Air Force's Combat Control career field, a special operations career tasked with Air Traffic Control duties in austere and non-permissive environments as well as Close Air Support for other SOF teams. Sgt. Candy was selected by...

terminator.fandom.com
Though how Terminator can connect with Aliens and Predator given the whole nuclear apocalypse thing is something I'll leave to (usually bad) crossover comics.