I didn't play many recent games, sorry.
I do not remember if I've mentioned them in previous thread (i.e. Mark I), but still I'll go with Blue Mary and Vanessa from King of Fighters series: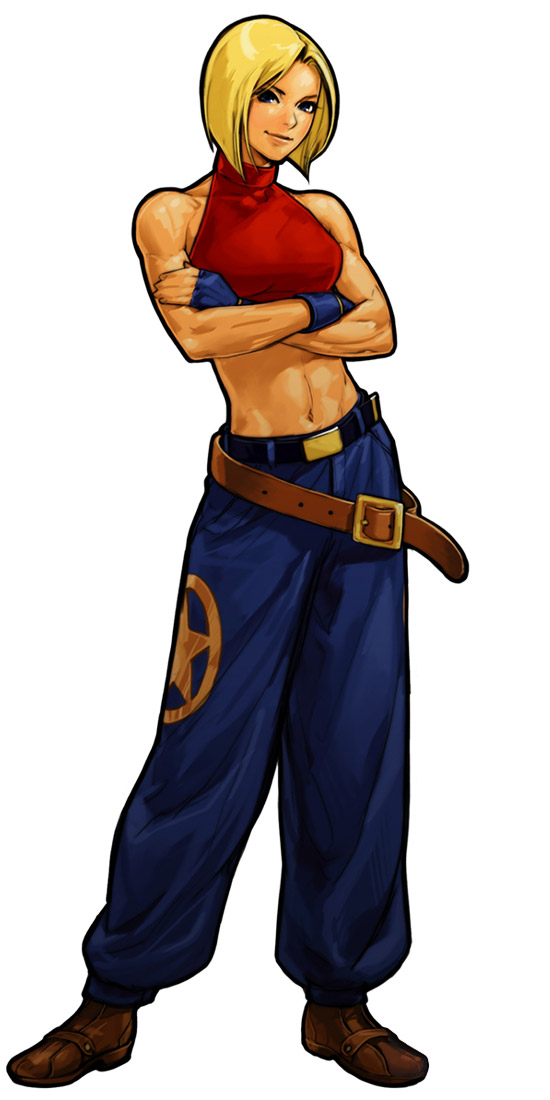 They are my two most favourite fighting game female characters, because not only they are amasingly fun to play as, but also are incredibly beautiful without being over sexualized. I have nothing against eye-candies and revealing clothing, buuut I preffer this kind of design. Still, no Mai no buy.
Also, Yuna from Final Fantasy X:
Beautiful face and really great choice of clothing. Overall, great character design.