It took 6 months to read my title.
Legacy
Apr 3, 2020
34,595
1,213
118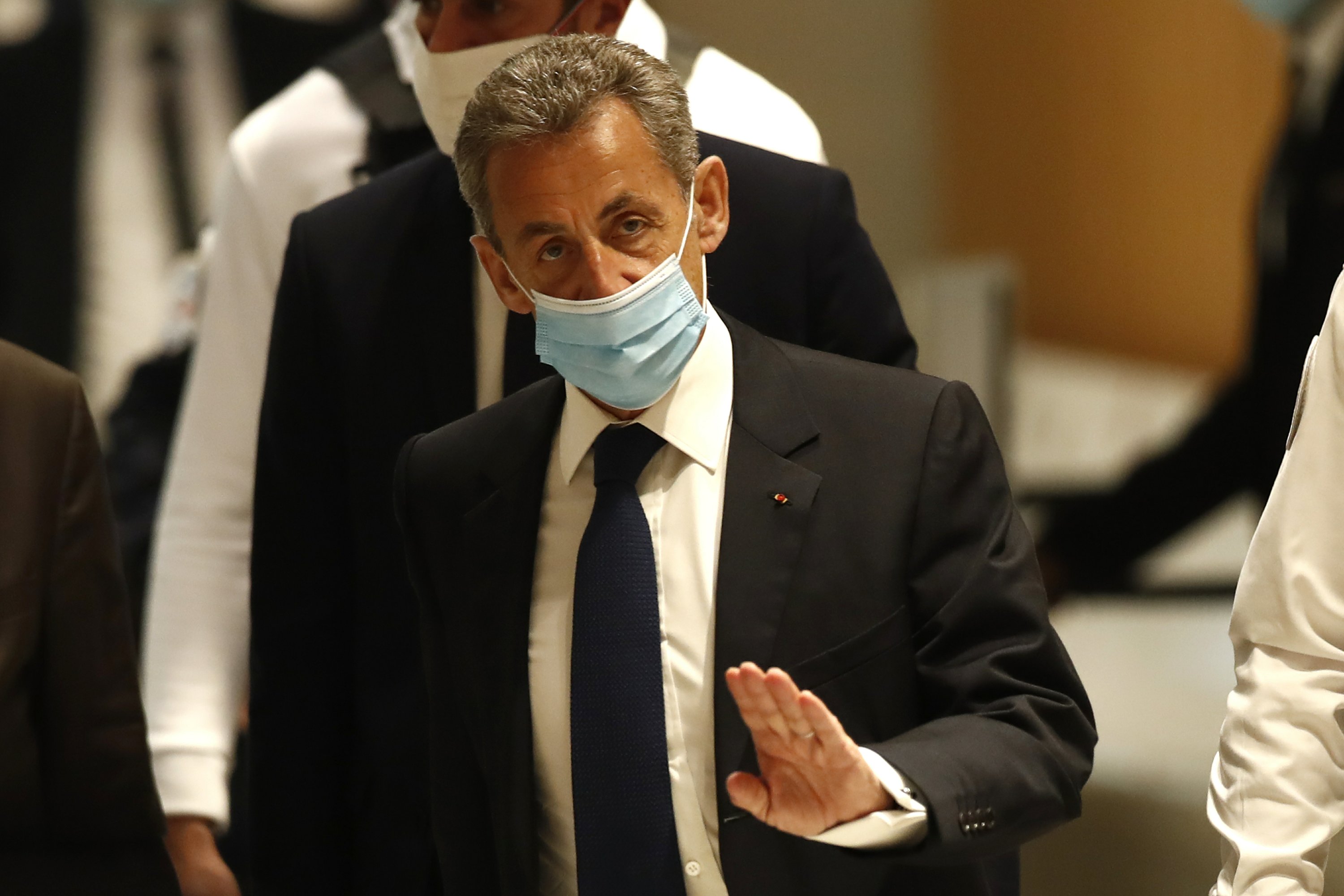 PARIS (AP) — A Paris court found French former President Nicolas Sarkozy guilty of corruption and influence peddling on Monday and sentenced him to a year in prison. He can ask to serve that time...
apnews.com
Once again, that's the post. Though he is under further investigation for more trials so his prison sentence may get longer.