Apr 3, 2020
7,539
616
118
Gender

Male
It's getting testing because a bunch of morons are taking it anyway.
Ivermectin is getting tested because it has reasons that it can work.
The vaccines were trialled with two doses two weeks apart. That's what the proven science defended. The theory was that a longer gap had a good chance of better immunity, but that's not tested and proven so it is therefore a risk to proceed on a different protocol than the one established.
Again, you're not looking at the big picture. Even if I'm wrong about immunity being better after a long gap, you're still getting more immunity across the population in the same amount of time. Also, there is data showing longer gap is better. You're so attached to official recommendations it's ridiculous, your own country didn't go by those recommendations anyway and is there any data saying England did it wrong vs say the US or Israel. It's past theory at this point, there's plenty of real world data to look at.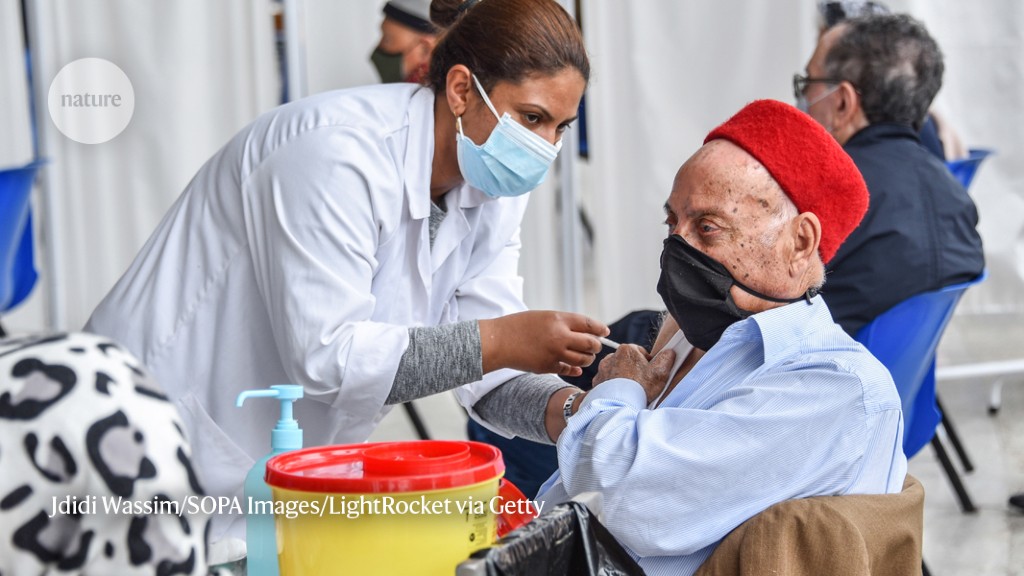 Older people who waited 11–12 weeks for their second jab had higher peak antibody levels than did those who waited only 3 weeks.
www.nature.com
No it's not, you didn't watch it. Plus why does it matter, they went over all the major issues one at a time, even if it is chummy, the data can be gotten from it.
I'm right in what I've said on the drugs (which you are misrepresenting anyway), I'm right that there is evidence excessive Vit D might be dangerous, and I am right to point out that the science does not at all defend how safe you think outdoors is.
I posted studies from people taking 10k or 20k (I forget which) for years and nothing happened. There's no evidence saying what is now considered "normal' amounts (way more than a measly 400 IUs) is dangerous. Outdoors is very safe, all you produced is that it's possible to get covid outdoors, which nobody said it isn't. The extremely small chance of getting covid outside is nothing anyone should be worrying about. You make really poor arguments like saying there's only less covid outside because people are inside more often, which negates all the science about ventilation being the #1 contributor to lowering covid transmission inside, opening a window is so many more times effective than people wearing masks for example.