Jan 15, 2013
9,927
5,259
118
Country

United Kingdom
There have already been a fair few posts in other threads about the situation in Ukraine, but they've mostly been about coverage, rather than the situation itself. The "Woke"/"Anti-Woke" threads aren't really suited to this discussion, so let's make a thread.
So: somewhere between 90,000 and 150,000 Russian troops, with significant tank, aircraft and sea support, have been stationed along the Russian and Belarussian borders with Ukraine. Here's a visual guide on troop positions as they stand;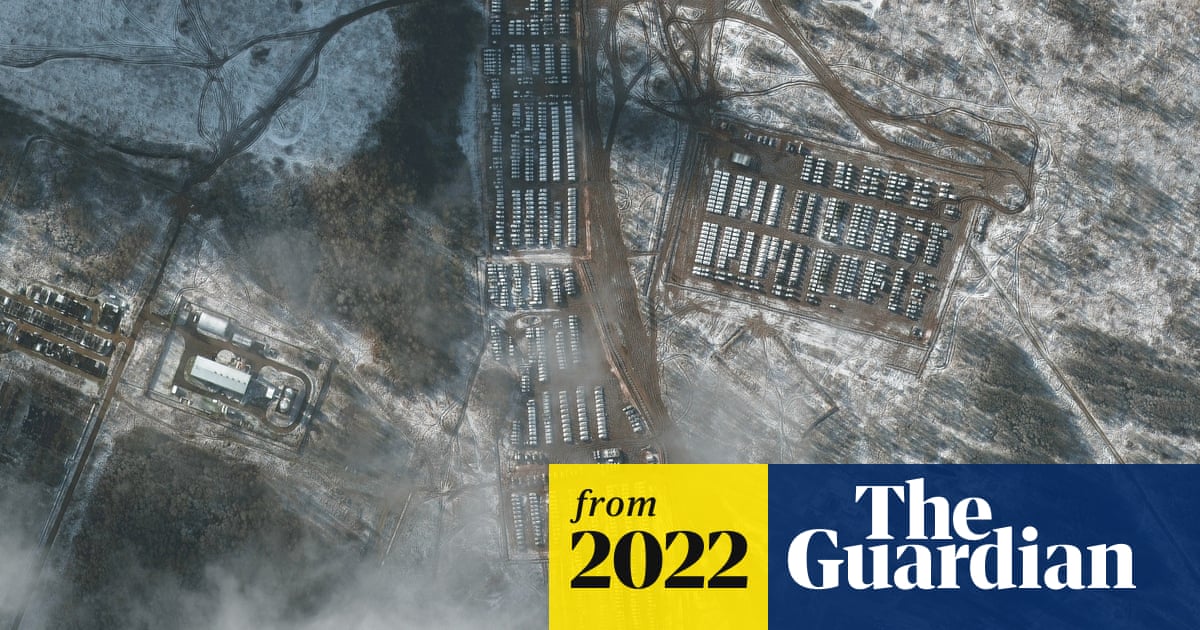 A visual guide to recent troop deployments as tensions soar
www.theguardian.com
A large number were deployed in Spring last year, but recalled when Putin and Biden held a summit to de-escalate. They've since been redeployed over the past few weeks, and there's been a lot of speculation that an attack is imminent.
A large number of countries, including the UK, Germany, USA, and other European states, have been threatening that they will trigger significant economic sanctions on Russia if Russia invades. There has also been talk of pulling international consent for Nord Stream 2, the enormous Russian oil pipeline, which currently requires German regulators to sign off before it can become operational.
===
In December, Vladimir Putin issued a list of demands he said must be met by Western nations to satisfy Russia, in order to convince them to pull troops away. These include a commitment that Ukraine never be allowed to join NATO, and that all NATO troops and weaponry be withdrawn from former-Soviet countries in Eastern Europe.
In January, Anthony Blinken delivered a response, which supposedly contained several diplomatic concessions but did not budge on these main two points. His response is not publicly available, so we can't really know what those concessions were. Judging by the fact that we're still on the brink, we can assume they weren't considered enough to Russia.
The US has stated it believes an invasion is "imminent".
Ukraine's President Volodymyr Zelensky has said that the West's response to the troop movements is causing "panic"
, and that he does not consider the current situation any more dangerous than last Spring. Still, it's tempting to look to Crimea, which Russia invaded and annexed from Ukraine in 2014, as precedent.
((It's also... uhrm, interesting that Vyacheslav Nikonov, one of Russia's chosen diplomats selling their line on this crisis, is the grandson of Vyacheslav Molotov, who infamously agreed to annex and partition Poland with the Nazis)).