Apr 29, 2020
1,118
1,437
118
Country

United States
Some senior citizens in Florida said they were duped into changing their political party affiliation.
www.kplctv.com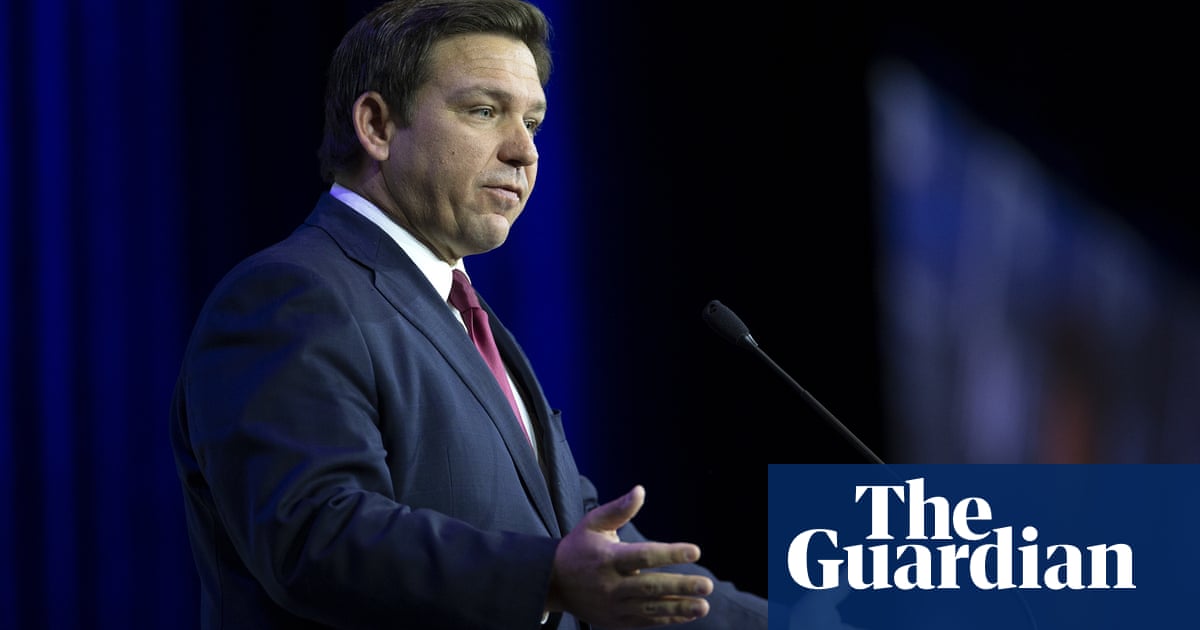 Florida governor says people are trying to 'smear me as if I had something to do with that'

www.theguardian.com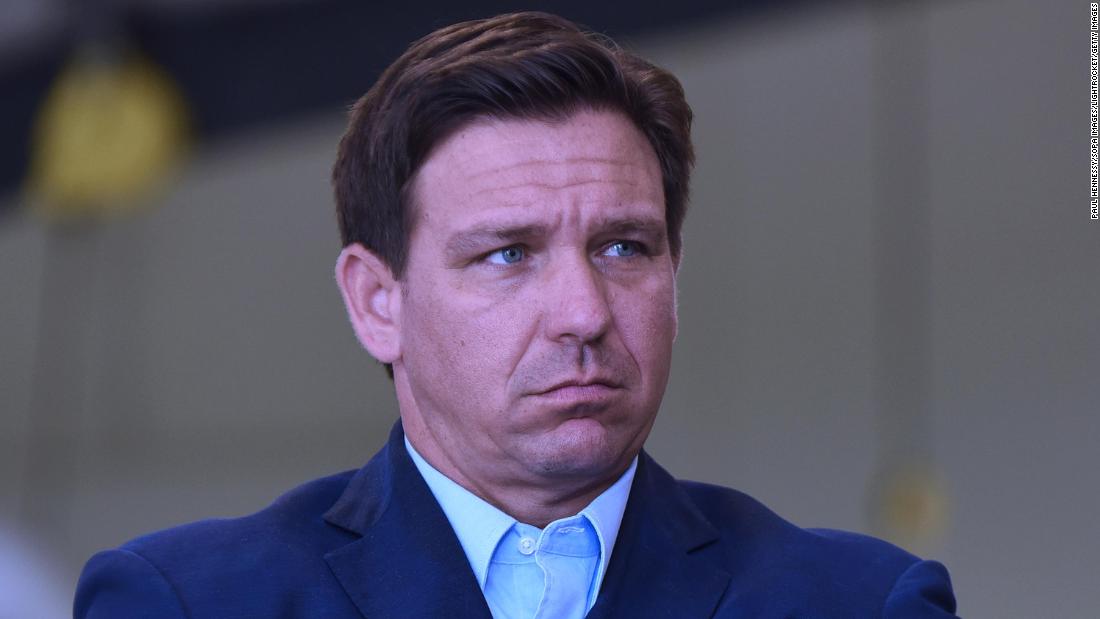 Florida Gov. Ron DeSantis appeared Monday to voice support for a controversial state bill that would ban certain discussions about sexual orientation and gender identity in the classroom.

www.cnn.com
A phrase I've come up with during my time in Florida (I've since moved a few weeks ago) is something I think perfectly sums up a segment of the Republican Party, which Florida is rife with. It is such.
"Malignant Freedom".
Like a Tumor, the idea of "Freedom above all Else" worms its way into your brain and starts overriding your personality. Meanings of Words and ideas change. "Freedom for all soon" becomes "Freedom for all who think like me". Florida is leading that way.
As California is the rubric of how Liberal States should comport themselves, Florida has become the Conservative Rubric.
Why is this important? If anyone of the things that Trump has been accused (or he has
outright admitted to
) of leads to a trial or the 14th Amendment being put into place... DeSantis will be your 2024 Republican Presidential Candidate.
He is sane enough to win over some Centerist who abandoned Trump during the 2020 election, but still are Republican to their core. With Republican Gerrymandering already predicted to
give seats back to Republicans in Four States
, you should know who has a good likelihood of being your next President.