Turbo_ski said:

Jokes against transsexuals were completely unnecessary and completely offensive.
thaluikhain said:

Got a laugh out of "Ironically", but then that was followed up almost immediately by a bad transgender joke.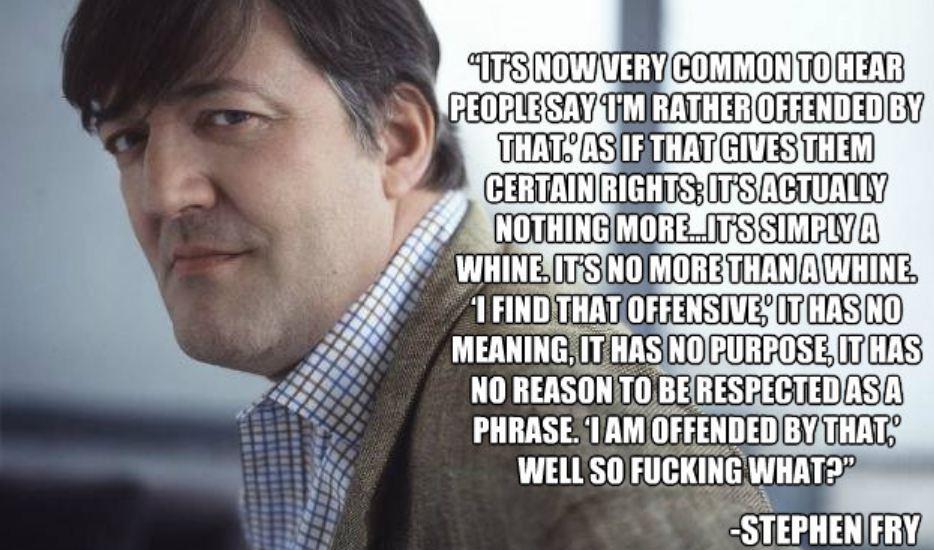 Transgenders don't get fucking shielded from jokes any more than Call of Duty fans. Suck it the fuck up.