🐐More Lego Goats Please!🐐
Legacy
May 1, 2020
3,330
1,033
118
Country

USA
Gender
You kid yourself.

You know if that's what happened, the first laws passed would be to make private contractors "performing work on behalf of the US or local government" (which would effectively be all their work, even if they're charging you for breathing in the nice part of town) have qualified immunity and establishing a government slush fund to help them in their new role as a public service. They'd privatize the police giving all the worst aspects of privatization while keeping all the worst aspects of a public body.
I don't even want to think about how bad police privatization would turn out.. just look at the monstrosity that is private prisons.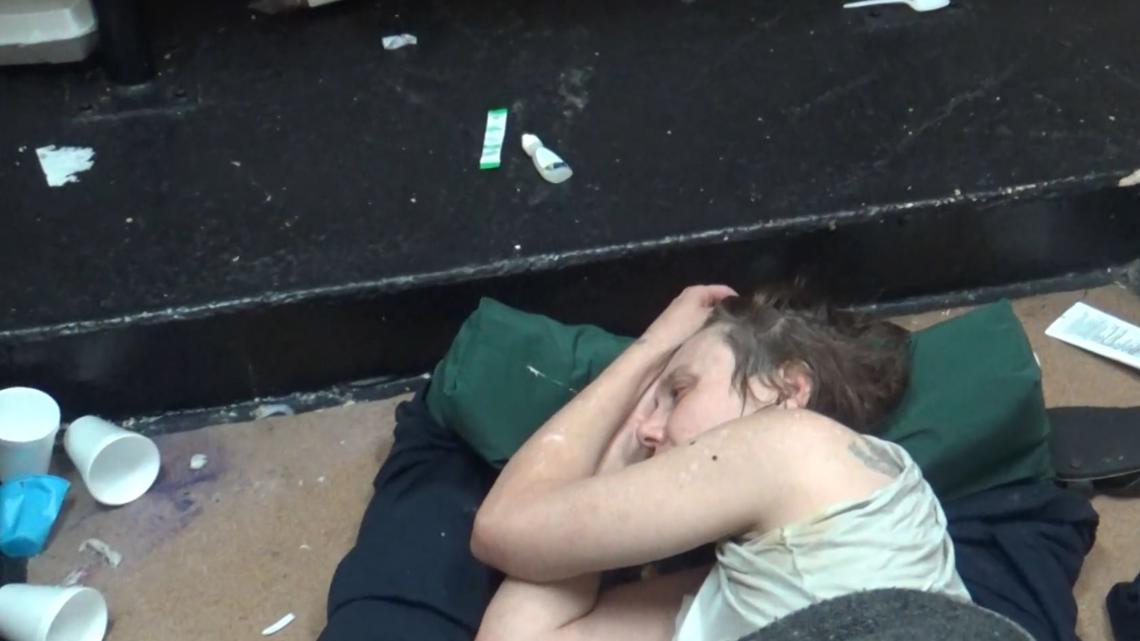 New video, obtained by WFAA, shows Holly Austin's final hours. Her family has filed a lawsuit seeking answers.
www.wfaa.com