LOUISVILLE, Ky. (AP) — Authorities say three men have died in a shooting at a restaurant in Louisville, Kentucky. News outlets report that Louisville Metro Police said a shooting was reported Friday night at Bungalow Joe's Bar and Grill. A Louisville police spokeswoman says three men were found...
wsiltv.com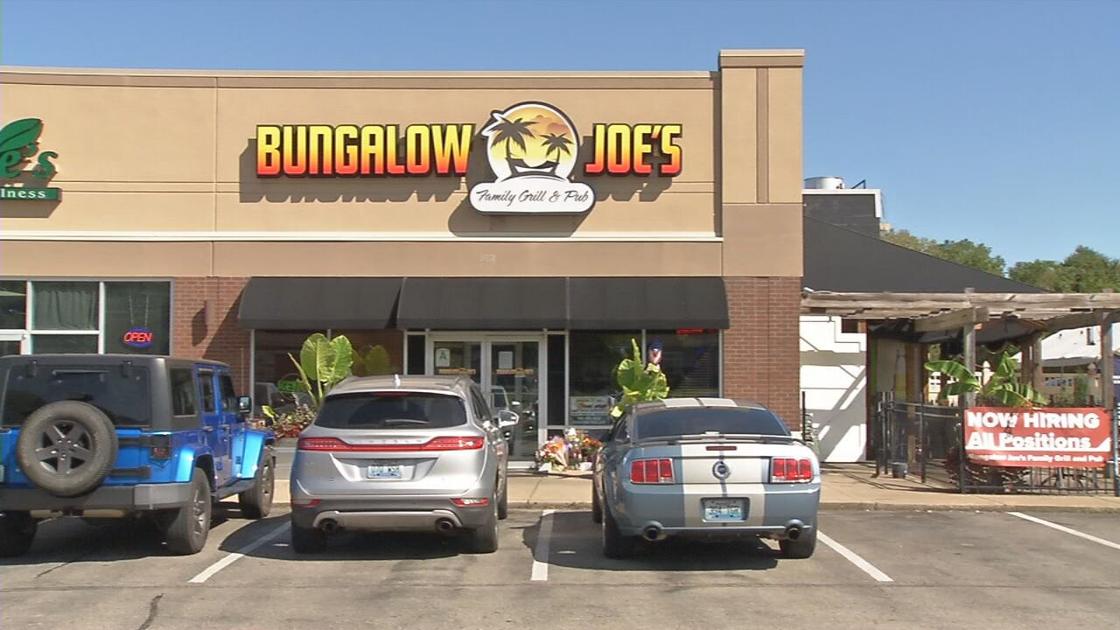 The men did not exchange words "at any point in time" before the shooting, according to Joe Bishop.
www.wdrb.com
"There was no motivation, no altercation, no fight, he indiscriminately shot and killed 3 people for no reason".
He is shown smiling in the picture, being walked away by police.
Last edited: