Lover of beat'em ups.
Legacy
Mar 10, 2016
24,210
10,130
118
Country

United States of America
Gender

Male
I'm halfway a month late on this news, but it's still good news. I we'll have to download this and try it later.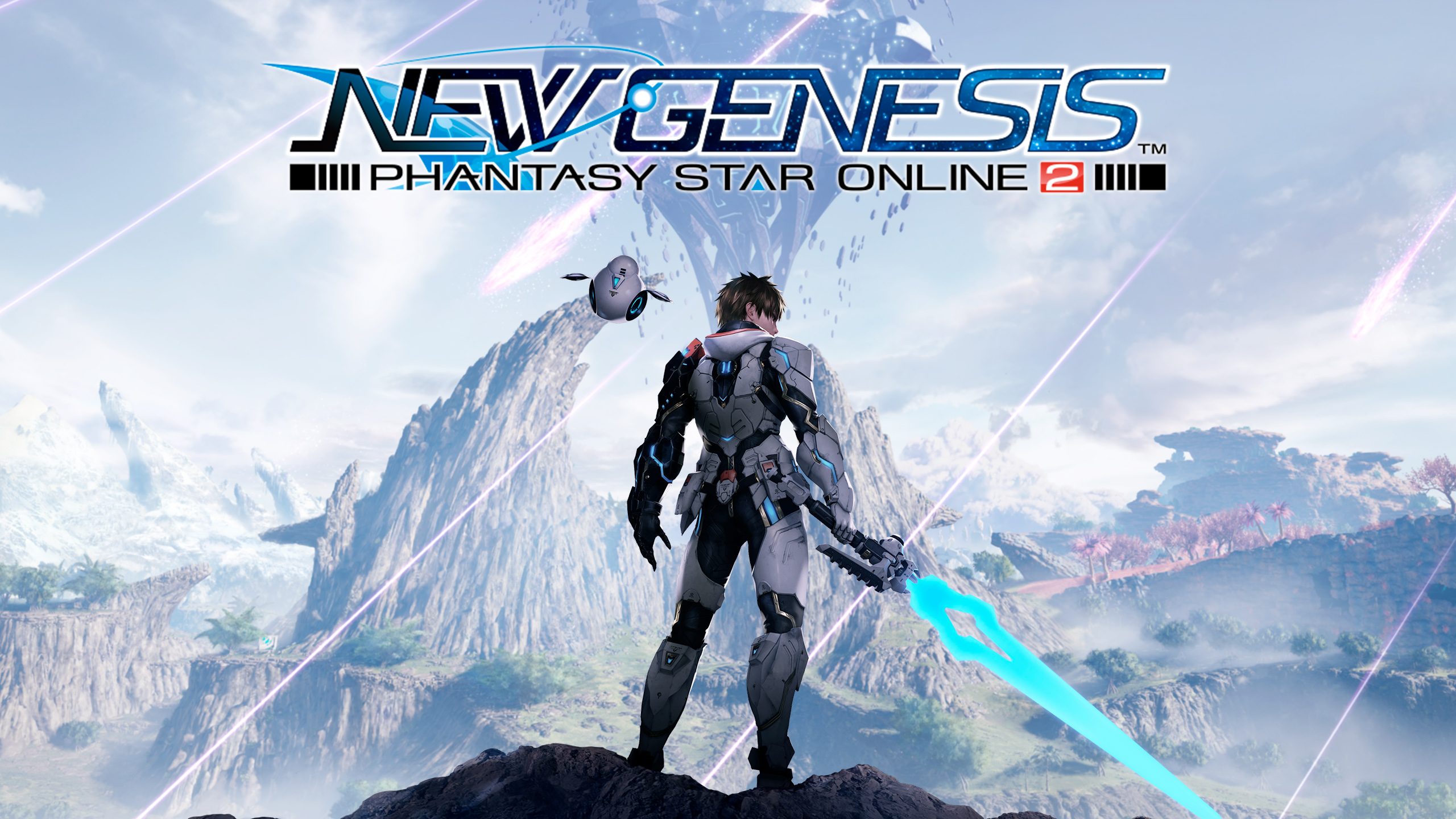 Prepare to embark on an online F2P action-RPG adventure with a series primer from the dev team.
blog.playstation.com