My flask is half full
Legacy
Nov 18, 2010
8,738
5,903
118
Kinda in the vein of the Something That Makes You Smile thread, but instead stuff that makes you just say what the flying f*ck!?
Example -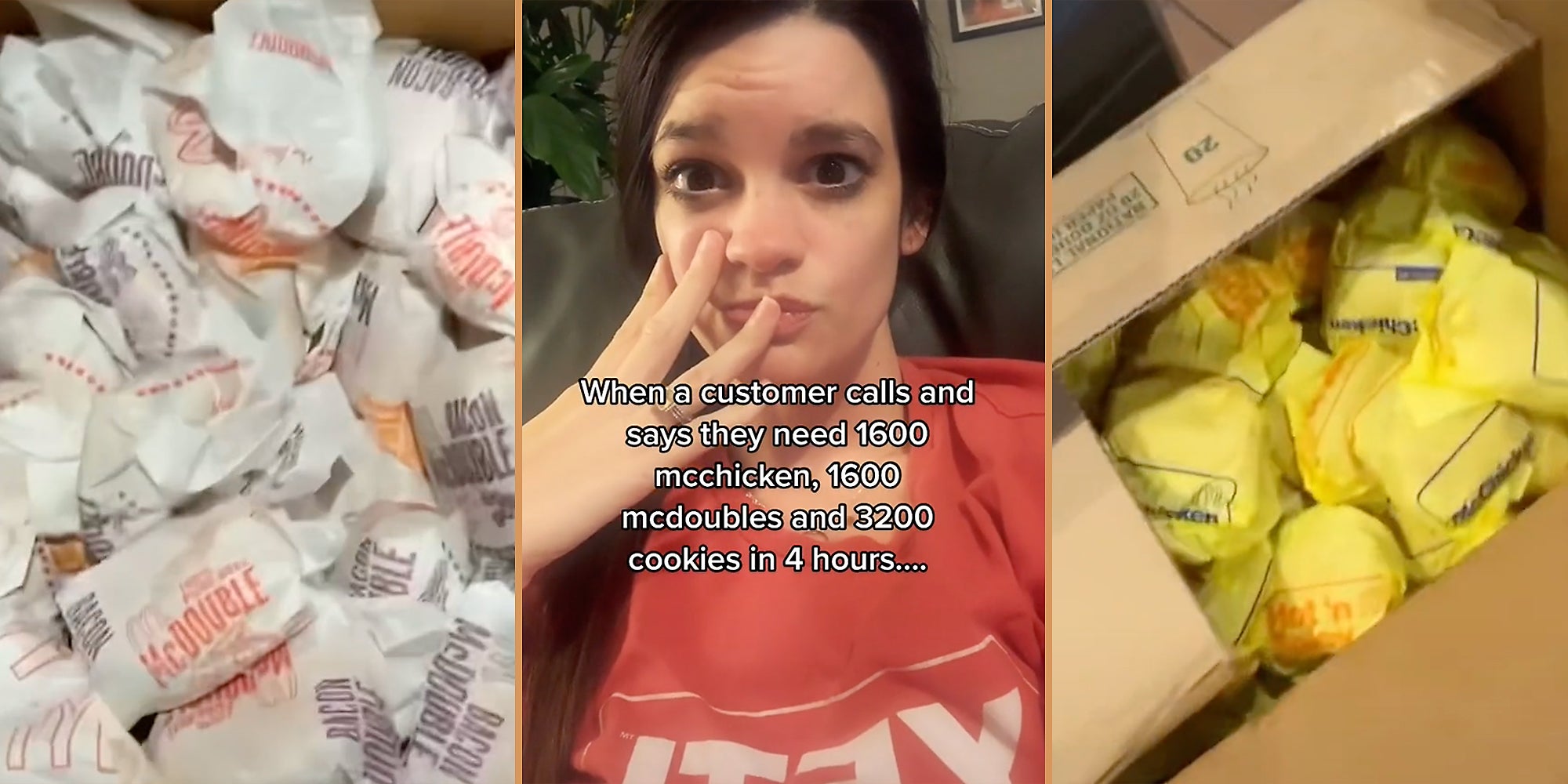 A McDonald's worker shares a customer's order for 6,400 items in behind-the-scenes video of the fast-food franchise.

www.dailydot.com
Rampant consumerism at its finest, folks.