Apr 14, 2020
2,653
146
68
Country

USA
Gender

Dinosaur
Before I go on I just want to state that there is still debate going on about this how true this is or not. One of the articles I link has a balanced discussion on this.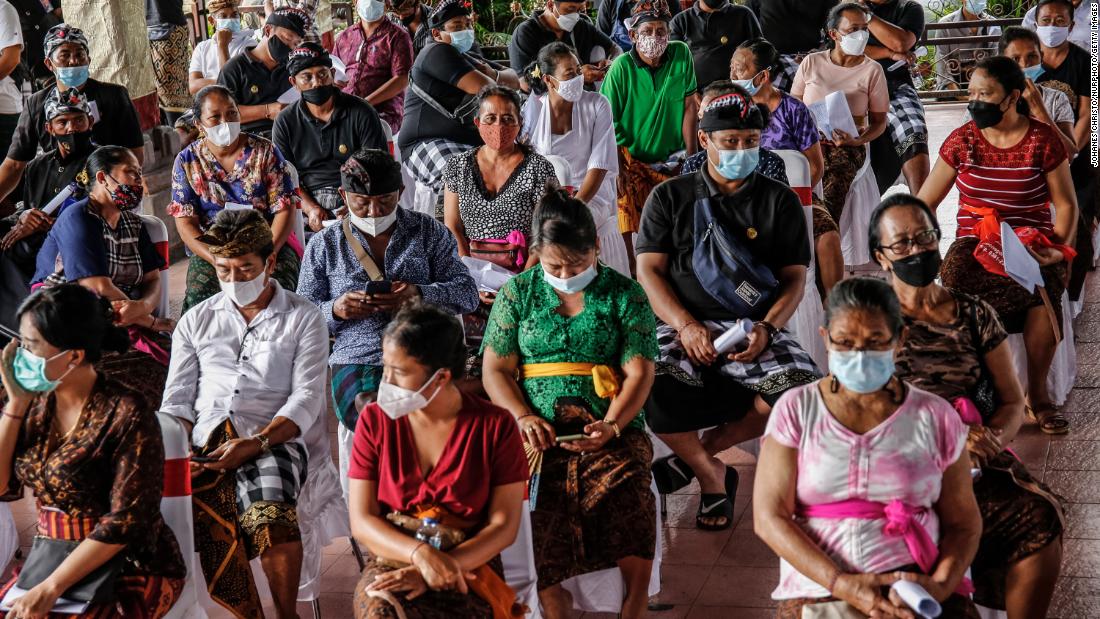 Countries using vaccines from China are still seeing high caseloads. That's prompted questions about those vaccines' efficacy.

www.cnn.com
A leaked health ministry document has prompted calls in Thailand for medical staff inoculated against COVID-19 to be given a booster of an mRNA vaccine, after it included a comment that such a move could dent public confidence in Sinovac Biotech's (SVA.O) vaccine.
www.reuters.com
So basically there is a debate going on how effective the 2 Chinese vaccines are actually dealing with Corona. and many have questioned its effectiveness because people are still getting sick.
What is really important is China gave a bunch of these vaccines to a bunch of other countries. So basically people are accusing China of rushing this out the door so they can have a PR win against the west.
So how much do you believe this?