Lover of beat'em ups.
Legacy
Apr 3, 2020
14,441
5,559
118
Country

United States of America
Gender

Male
Dona Bissey's lawyer pleaded for leniency, saying Bissey had lost many customers at her hair salon since her arrest in February.
news.yahoo.com
Oh boo hoo. Facts don't care about your feelings.
A Watertown mom and son allegedly helped steal a laptop from House Speaker Nancy Pelosi.
www.syracuse.com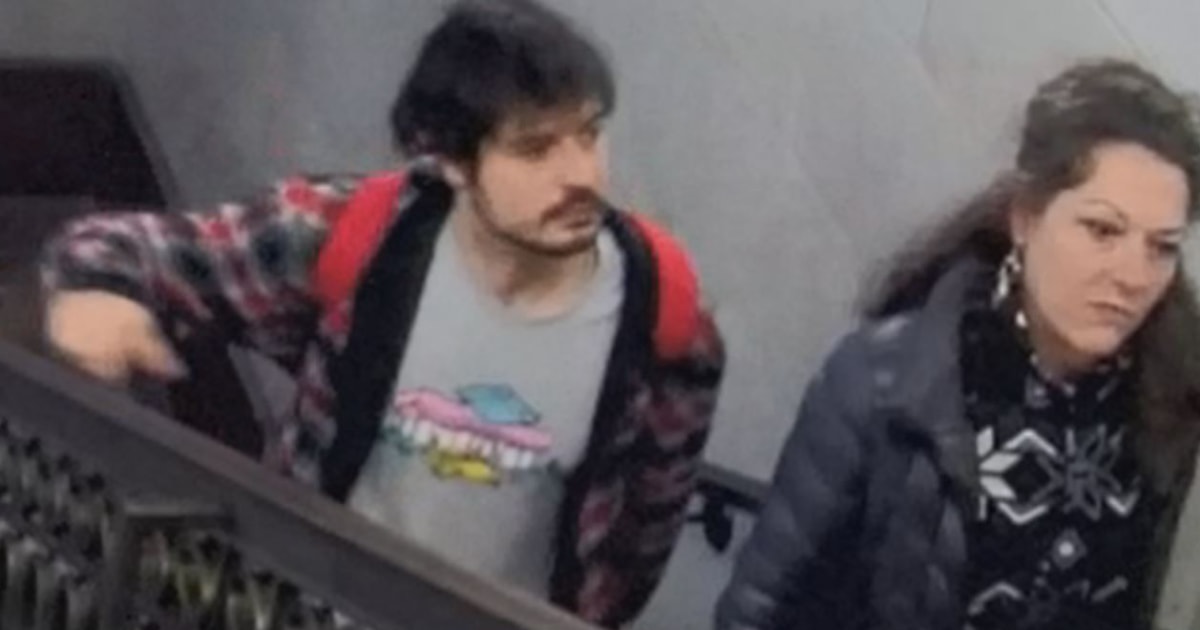 The FBI arrested Maryann Mooney-Rondon, 55, and her son, Rafael Rondon, 23, of Watertown, New York, in connection with the stolen laptop, according to court documents.
www.google.com