Simian Abomination
Legacy
Escapist +
Apr 3, 2020
11,696
7,755
118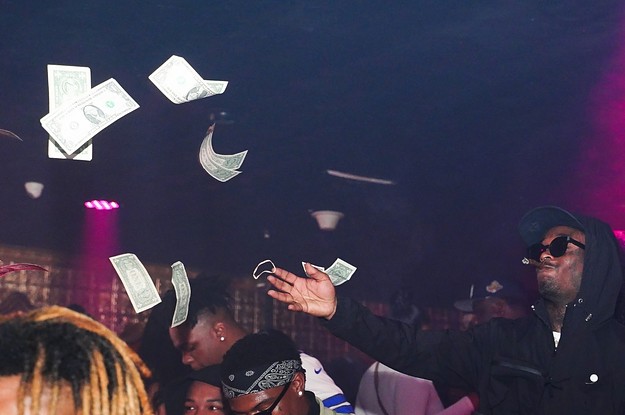 Lil Uzi Vert is seemingly very much a man of his word. Overnight, photos of Uzi appearing to rock a forehead diamond started making the rounds.

www.complex.com
I say, 't appears this chap has quite literally put a price on his head. Here's to hoping he doesn't lose face over it.
For real tho, dude is a massive fucking dumbass wanker and that is a shameful waste of money.