Previously known as an alleged "Feather-Rustler"
Legacy
Apr 3, 2020
10,522
989
118
Which case investigated the State Farm Arena midnight table ballots, again? Remind me, for I have forgotten.
Oh man of the past for whom memory is too complicated, fear not! We of the future have constructed a miraculous new technology called memory, that allows us to remember things. I think it is a great and healthy step for you to admit you have no such technology at your disposal, so we of the future we cover for your shortcomings: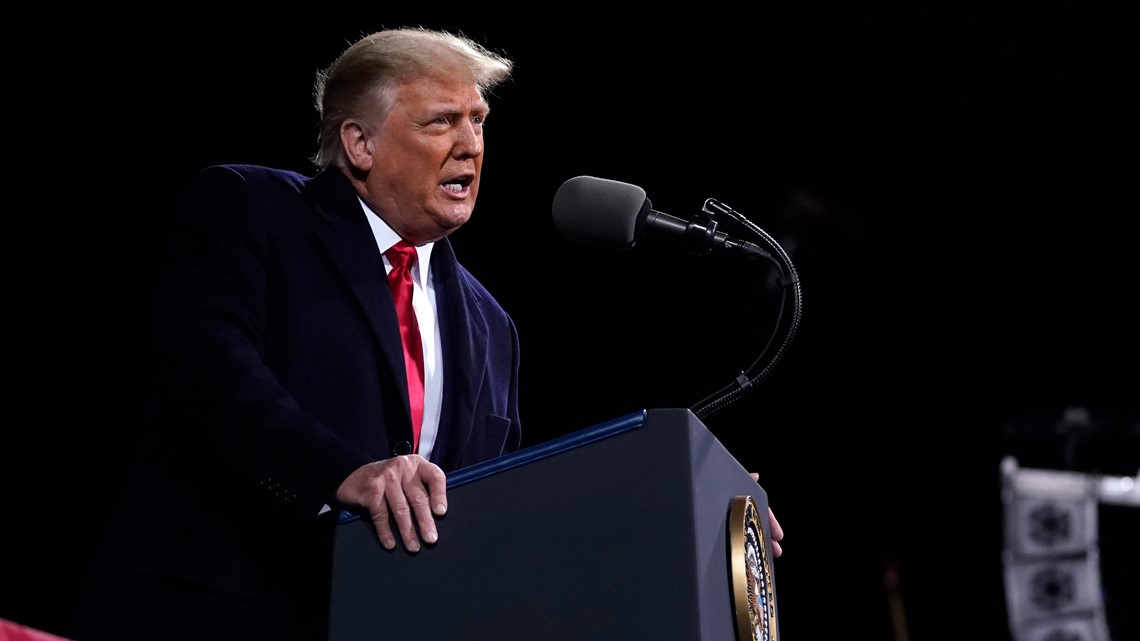 A number of contests have been lodged against the state's election results.
www.11alive.com
The debunked footage was in fact presented as evidence in Sindey Powell's lawsuit and Judge Batton dismissed the lawsuit