Jan 15, 2013
9,945
5,274
118
Country

United Kingdom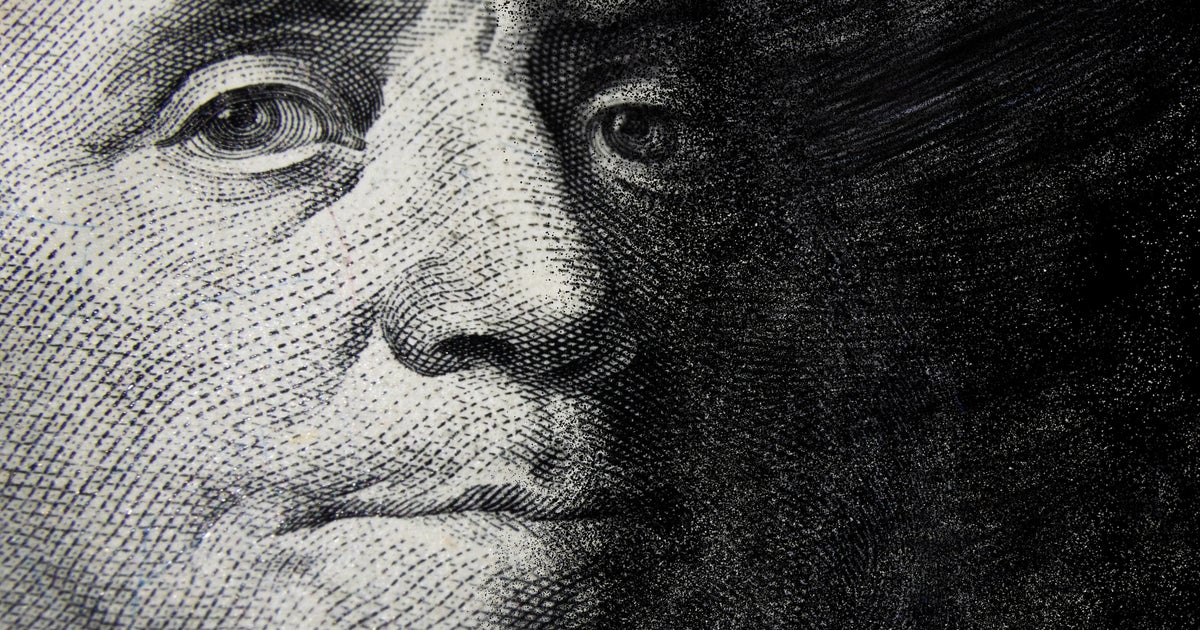 It was supposed to be a bank that touted and supported capitalism, family, law enforcement and the love of God and country. It quickly burned through $50 million.
www.huffingtonpost.co.uk
Two prominent GOP figures (a major donor and Mike Pence's ex-Chief of Staff) set up "GloriFi", a bank aimed at promoting Conservative Christian values, for people who found Wall Street too "liberal". Discounts for gun owners, financial support for those who shot others in "self defence", etc-- supposedly a bank for those who "love freedom and God". Bankrolled by Peter Thiel, and employing Candace Owens as official spokesperson.
It burnt through $50 million in 3 months and is folding in early December, all accounts to be closed.