Lover of beat'em ups.
Legacy
Mar 10, 2016
25,477
10,629
118
Country

United States of America
Gender

Male
Update: EA says it has no plans to pull Mirror'

www.videogameschronicle.com
There's another publisher removing their online products. You're going to remove all those, but keep all your sports titles online? Unsurprising in the least. Once again, this is why we should never have a digital only future. Most of these games have physical releases, so people can still play the single player.
Also, not sure if anybody remembers this link from last year. The signs were already there.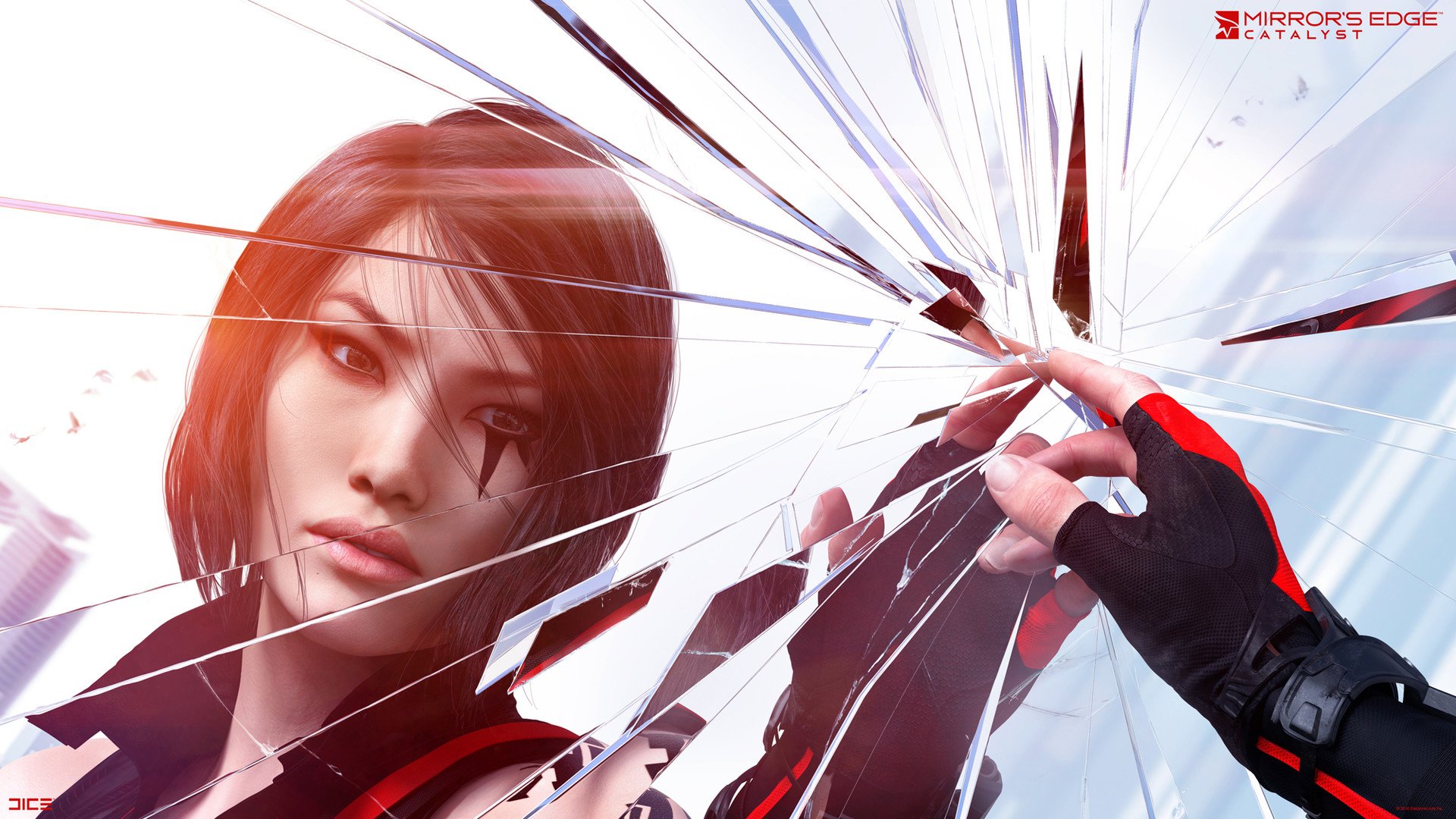 Rebecka Coutaz has given her first interviews since joining the company…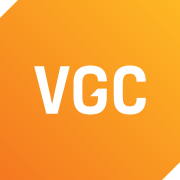 www.videogameschronicle.com