Apr 5, 2020
1,635
1,683
118
Country

United States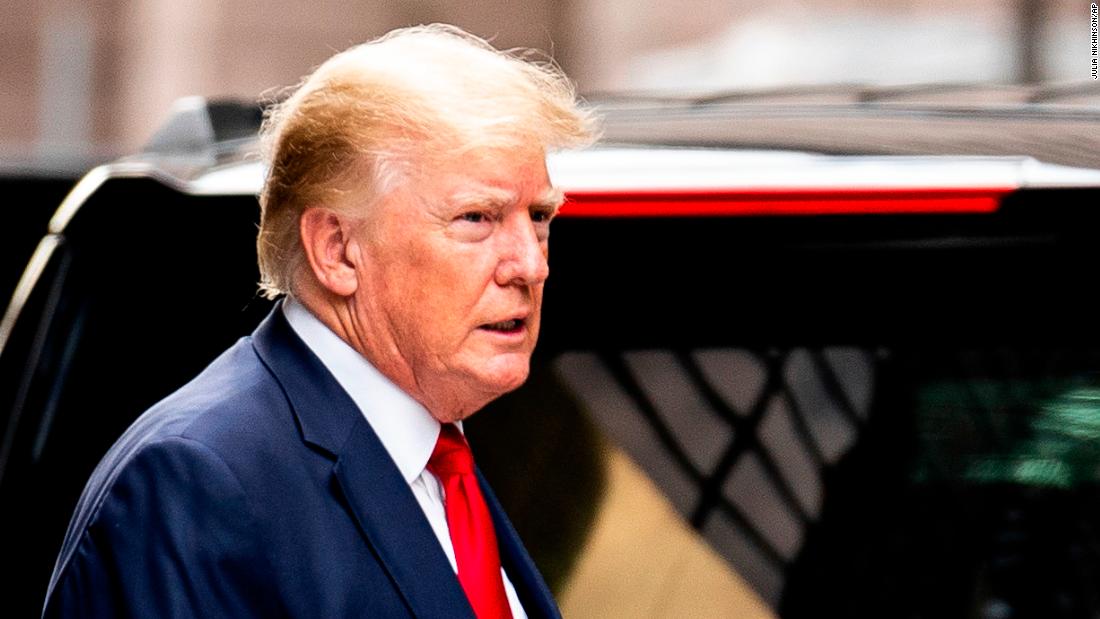 The Justice Department removed 11 sets of classified documents from former President Donald Trump's Mar-a-Lago residence while executing a search warrant this week for possible violations of the Espionage Act and other crimes, according to court documents unsealed and released on Friday.

www.cnn.com
Decided to make a new topic for this because it's looking like a pretty big deal. Essentially, the FBI raided Mar-A-Lago, Donald Trump's resort/home, with a search warrant for classified documents. According to the Wall Street Journal, they recovered 11 sets of classified documents, one of which was classified as "top secret/SCI", the highest level of classification. There were also 4 sets marked as "top secret", three sets of "secret", and finally, 3 sets of "confidential" documents, in descending order of level of classification. Amongst the confirmed seized documents (for obvious reasons, the classified documents were not revealed) were a document relating to the pardoning of Roger Stone and some document the FBI would only reveal related to the President of France.
There is currently a call for the search warrant to be unsealed, revealing the exact details to the public, one that is backed by Donald Trump himself. If approved, the search warrant itself, two attachments with at least partial explanations onto what is being seized and why, and a receipt of what was actually seized would be made public.
That said, if it turns out that Trump did indeed have those classified documents with him, and didn't declassify them as he had unilateral right to do before they were seized, I don't see how he isn't fucked.