Choke On Your Nazi Cookies
Edit:

@Skatologist: A quick Google search has shown nothing. Let's hope it stays that way. We don't need another person having to completely erase any trail of themselves online just to exist on the internet.
Someone should check if this thread gets a sudden rush in views just to be sure too.
Also, I still miss our former mod Topaz who hasn't been online in a month. I still worry about him. I'm not sure how he is or even if he's fine at all. Every time I think about him I want to cry.
MarsAtlas said:

[small]Last time, I swear. I've kicked that puppy to death enough.[/small]
Oh my Goddess, that dear puppy! Why didn't you just beat something already dead like a horse or something, that would make for a much better expression.
Oh, and I forgot to use this again for Lilani's occassion: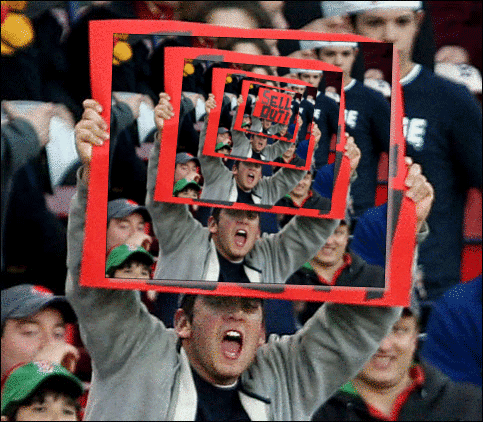 Lilani said:

MarsAtlas said:

Elfgore said:

Now, for complaints on moderation or complaints on Lilani becoming a moderator. You can contact [http://www.escapistmagazine.com/contact/] the site and send in your complaints there.

I have a complaint. I miss her Beauty and the Beast avatar. Why can't she have both? ;_;

Hm, I could make this avatar-sized...
Idea: Instead of Nigel, it's quantum vagina Erin in that gif. It would be like the best of both worlds. I'd think someone from the avatar store could do it.
EDIT: Dammit Mars, why do you steal all of my ideas? It's not fair!