Previously known as an alleged "Feather-Rustler"
Legacy
Apr 3, 2020
12,022
2,445
118
Fuck me, 14 students reported dead:
https://abcnews.go.com/US/texas-elementary-school-reports-active-shooter-campus/story?id=84940951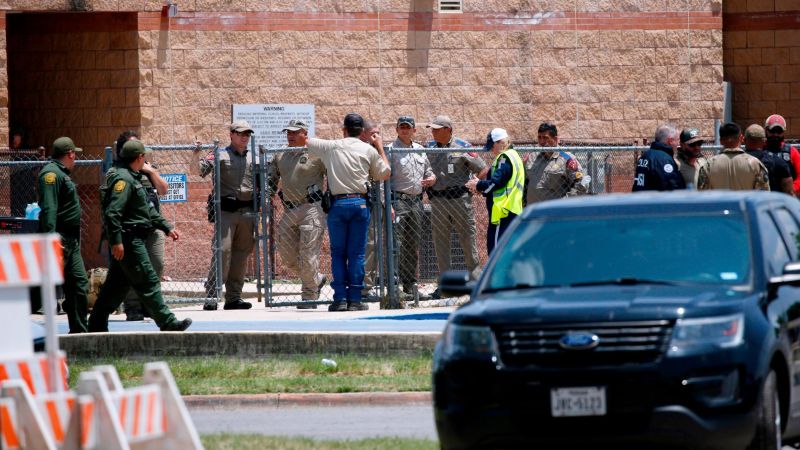 An 18-year-old gunman on Tuesday fatally shot 19 children and two adults at a Texas elementary school before he was killed by law enforcement officers, officials said.
www.cnn.com
Im just numb to this shit If Sandy Hook wasn't enough to get reasonable gun restrictions passed, nothing will be. And of course the shooter was taken into police custody. As of posting its not known who they are, but bet me its a white young adult man.
Edit: It looks like the shooter was also killed.
Edit2: Looks like the death toll has risen to 21 - 18 children and 3 adults.
Last edited: