My flask is half full
Legacy
Nov 18, 2010
8,738
5,903
118
To elaborate on that -
Patriotism and nationalism both involve pride in one's country, but one has a much more positive connotation than the other. Do you know which is which?
www.dictionary.com
The nutshell -

How to use patriotism vs. nationalism
When using these words, it's important to keep context, and connotation, in mind:

Patriotism generally has a positive connotation. It's used for various positive sentiments, attitudes, and actions involving loving one's country and serving the great good of all its people.

Nationalism generally has a negative connotation. It's used for political ideologies and movements that a more extreme and exclusionary love of one's country—at the expense of foreigners, immigrants, and even people in a country who aren't believed to belong in some way, often racial and religious grounds.
The James Webb Space Telescope has found key chemical fingerprints of supermassive stars just 440 million years after the Big Bang.

www.livescience.com

Dammit space, why you so goddamn cool
And on that note,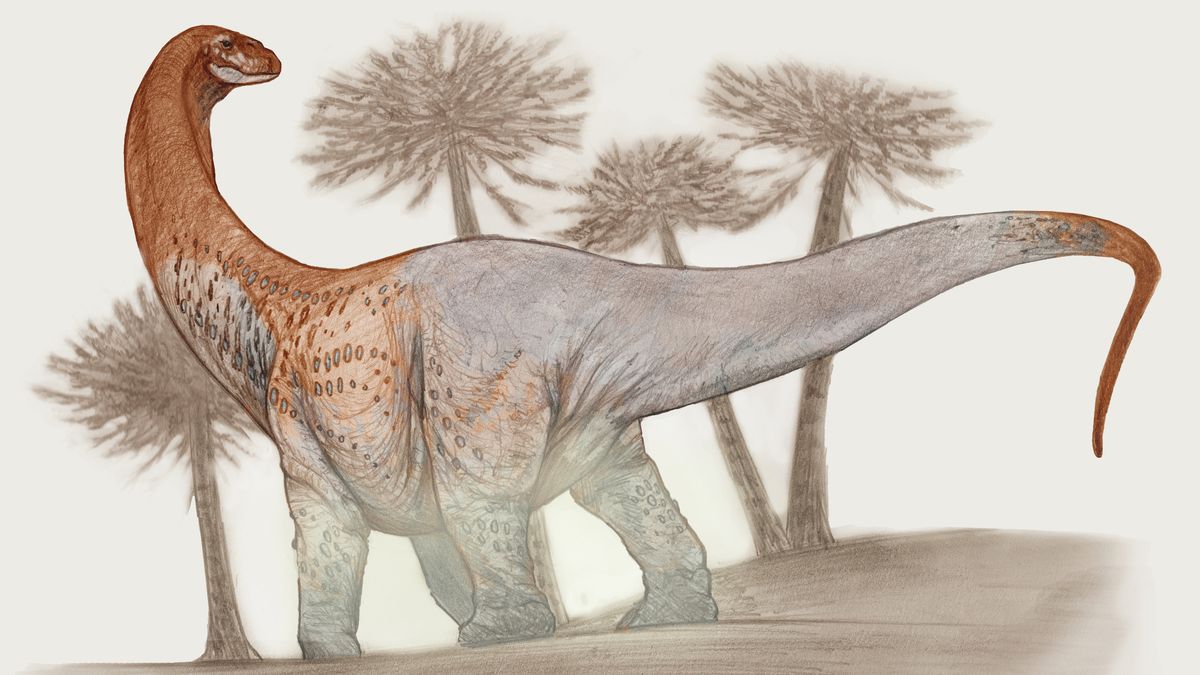 About 90 million years ago, a ginormous long-necked dinosaur measuring nearly 100 feet (30 meters) long lumbered through what is now Patagonia, Argentina.
www.livescience.com
Dammit dinosaurs, why you so goddamn cool.