Elite Member
Legacy
Escapist +
May 29, 2014
1,066
512
118
Country

Sverige
Embracer Group have made their yearly report. Apparently, they had a major "strategic cooperation" in the works(worth 2 billion USD over 6 years time of development) that fell through in the last moment, and a weak overall showing meant the stock lost 40 % of its value.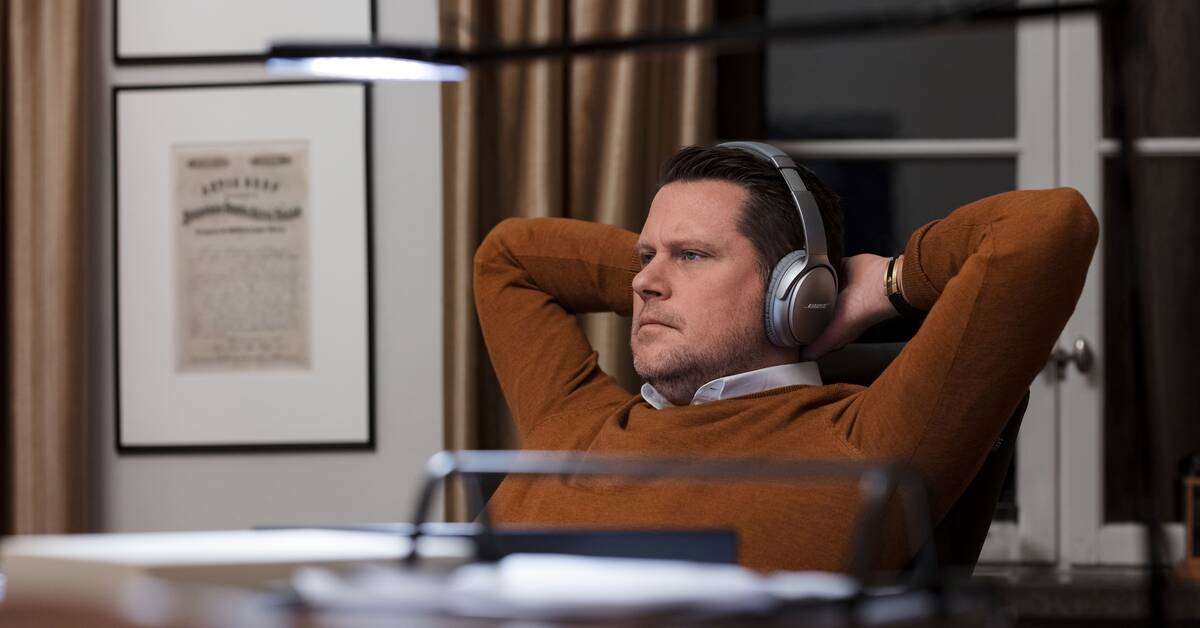 Embracers aktie kollapsar på börsen efter en sänkt vinstprognos. En mångmiljardaffär sprack i natt, som var tänkt att presenteras i ett bokslut. Dessutom dräneras kassan av förseningar för kommande titlar.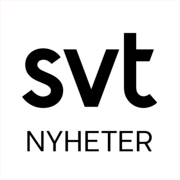 www.svt.se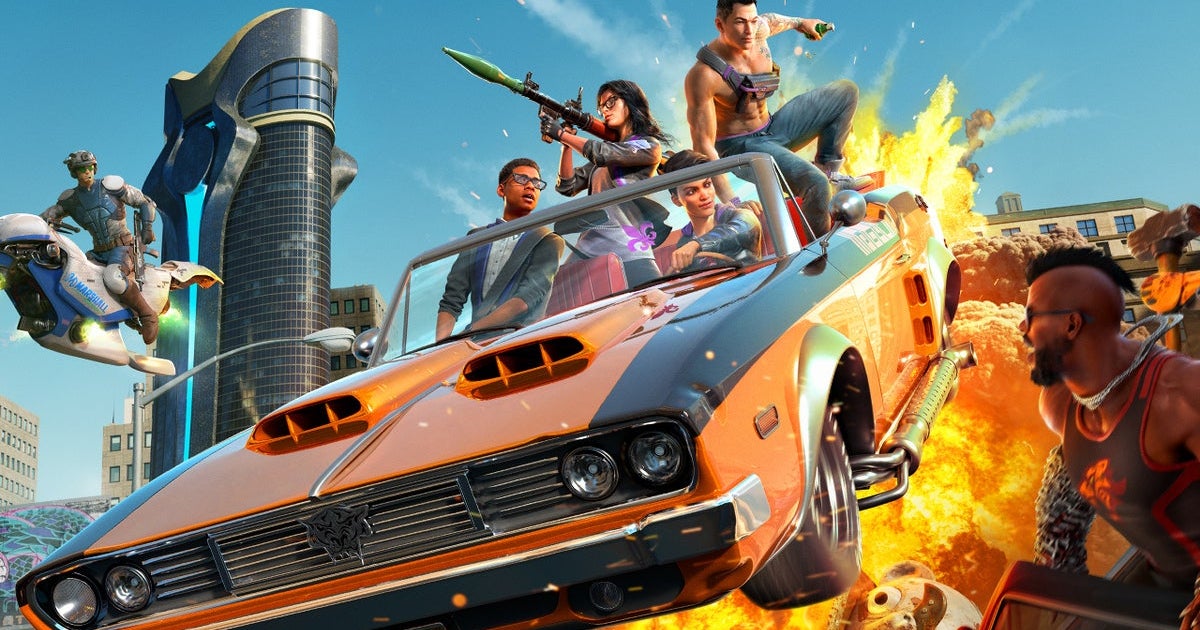 Sign up for the GI Daily here to get the biggest news straight to your inbox Embracer Group has published its financial…
www.gamesindustry.biz
I believe Embracer has the rights to Lord of The Rings, so I imagine that the title was one where they'd use that IP, though it could frankly be anything.