I rarely even finish games I LIKE, let alone those I don't!
But the one that springs to memory is Transformers: Dark of the Moon.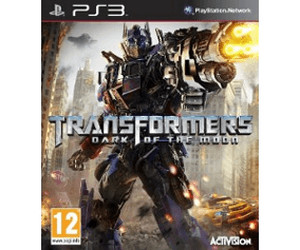 I'm a huge TF fan, and High Moon Studios had really impressed me when they did War for Cybertron. I figured giving them the license to the movie game would make a decent series pretty great (Revenge of the Fallen is a pretty cool game), but I was wrong... I played through to the end, because, well... Transformers, really! The ONLY fun in that game was the Starscream level!
The game shook my faith on High Moon Studios, but then Fall of Cybertron proved Dark of the Moon was a fluke, a rushed game while they were working on better stuff.